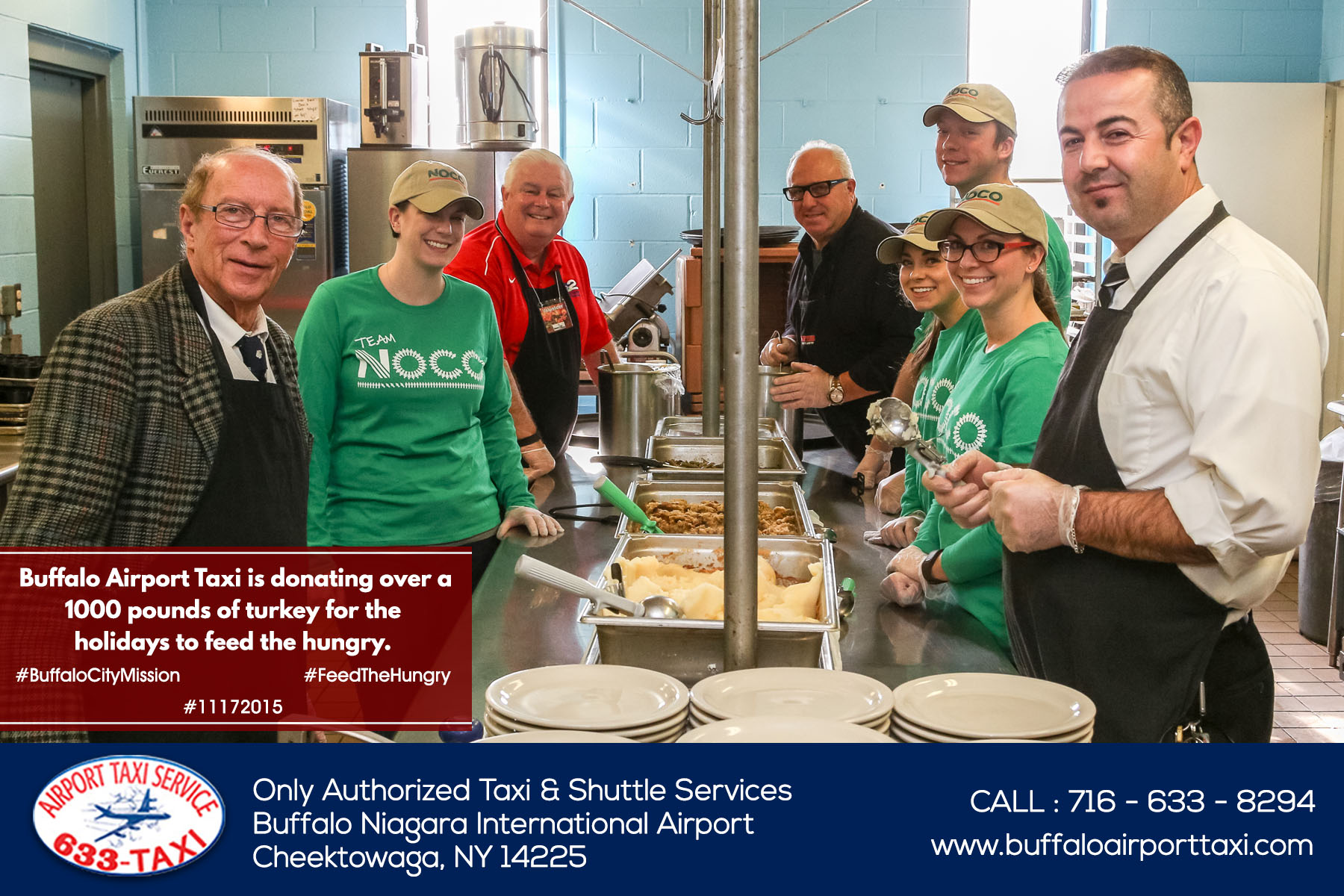 *** 40 YEARS OF DEDICATED SERVICE ***
*** 24 / 7 SERVICE TO THE AIRPORT ***
*** COMFORTABLE LATE MODEL CARS ***
History
The Independent Taxicab Association of Buffalo, NY (Airport Taxi Service) was founded in 1947. It's original purpose was to represent the interests of the many non-company affiliated taxicab operators in the city of Buffalo, a substantial number of them returning veterans of World War II.
First organized along the lines of a fraternal organization, ITA was later incorporated in the State of New York with an elected Board of Directors handling the business affairs of the association.
Current Operation
Airport Taxi has been the exclusive taxi operator at the Buffalo/Niagara International Airport for over 40 years, and is by far the largest, modern taxicab operation in the Buffalo/Niagara region offering service 24 hours a day, 365 days a year to and from anywhere. The service area is quite vast covering the Western New York region as well as service to more remote areas. See our rate schedule for our expanded service area and rates.
The Vehicles
We feature all late model, full size sedans, town cars, vans and other luxury vehicles that do not contain a barrier between the driver and passengers therefore providing a more personal environment for your commute. These vehicles are also all subject to seasonal inspections for items that are important to our patrons such as cleanliness, comfort, reliability and safety.
Our Drivers
All ITA drivers are licensed and experienced as well as professional and courteous. Their prime objective is to make your commute a most pleasant experience. ITA also has multi-lingual drivers available by request.